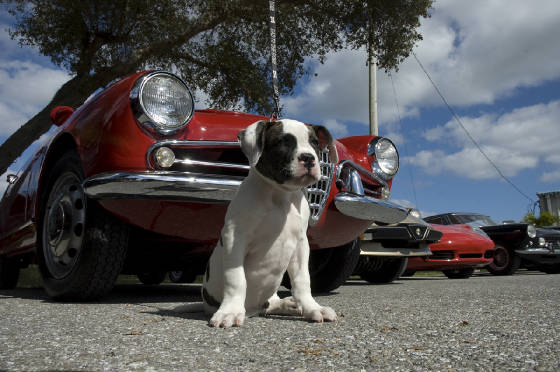 As usual Michael Bartlett's end of the year drive on Snake Road was a lot of fun. Micheal has probably struck a deal with some higher up, so that the weather is always gorgeous. Success brings fame and this year we had the participation of 14 cars. Security was handled by the little puppy, shall he be named ALFIO or ROMEO?

Click on the picture to access the gallery.

Below is a video that Armando Paredes has created and place on youtube.