On March 26, 2006, a gorgeous sunny Sunday, the most beautiful cars in South Florida converged to T.Y. Park in Hollywood for the annual Festa Bella Macchina. Masterminded by SFAROC President's Marc Mosko with the invaluable assistance of the SFAROC executives (with special thanks to Michael Bartlett and the Sirgany family), this year's event was open to all car makes and models. We had the British, the German, the American, the Italian and even the Italian-American! Awards were given by popular choice. Best of show honors went to a Maserati 3500 GT with a noble pedigree (formerly owned by Peter Revson). But hard competition for originality and preservation came from the 1958 Giulia Spider of Art Taxman. And what about the three FIAT 500, one of which with a built in girl? Enjoy the pictures and come back next year!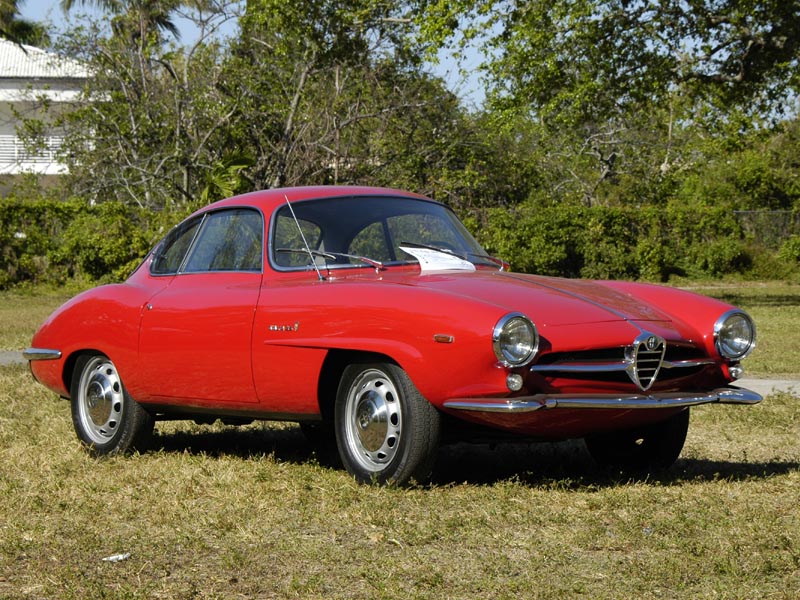 Gorgeous Alfa Romeo SS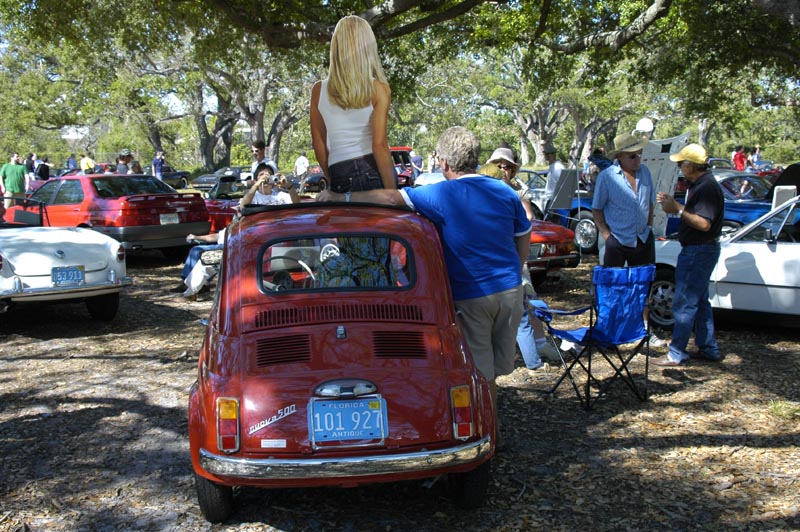 FIAT 500, SOLD WITH GIRL
Maserati 3500 GT, best of show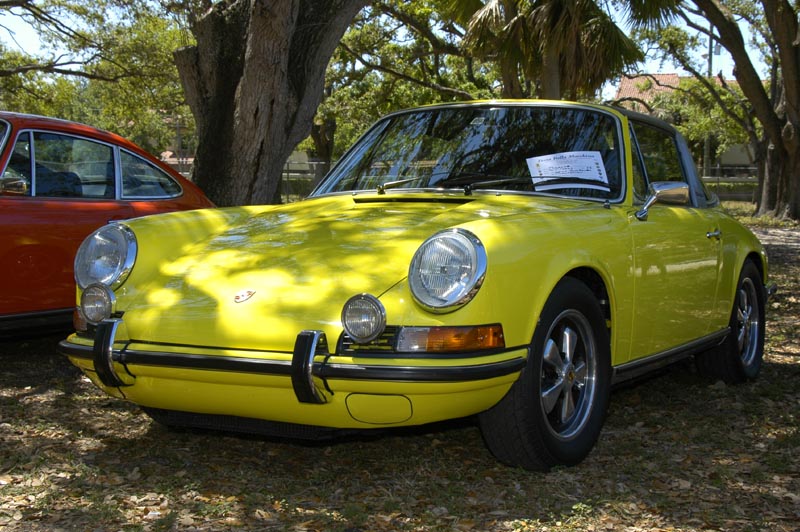 Porsche 911, particularly racy in yellow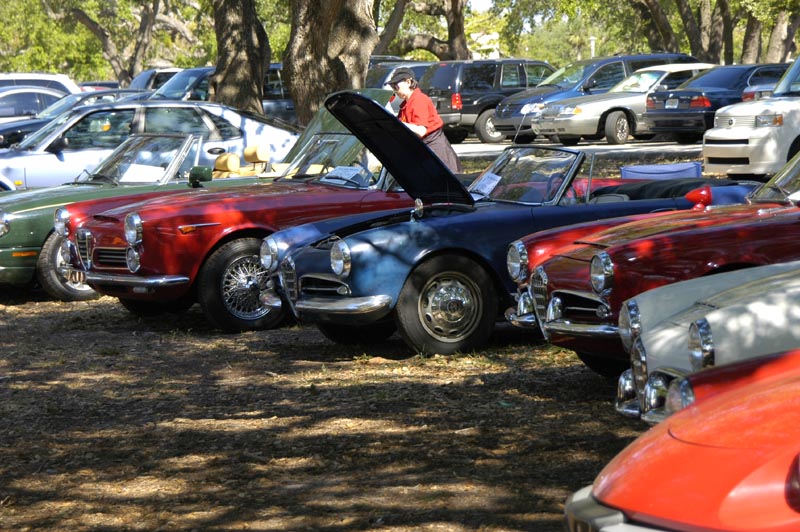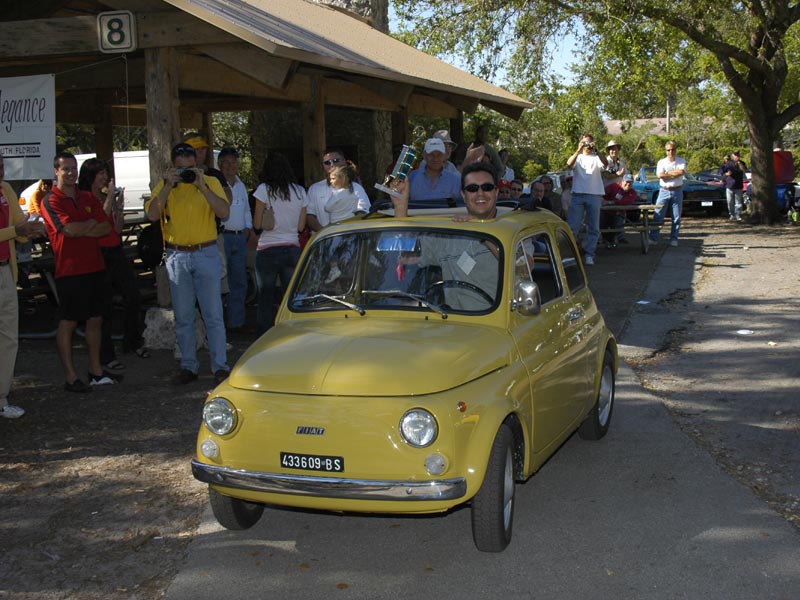 Repeat winner at Festa Bella Macchina
UNSAFE at any age.....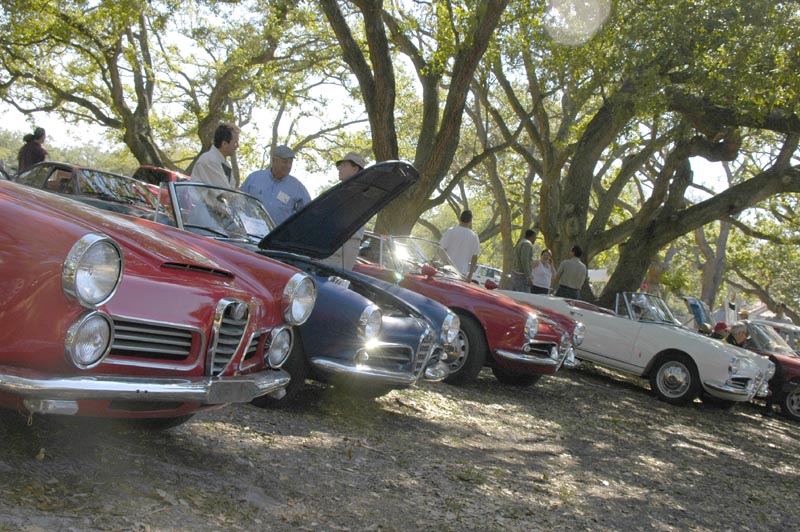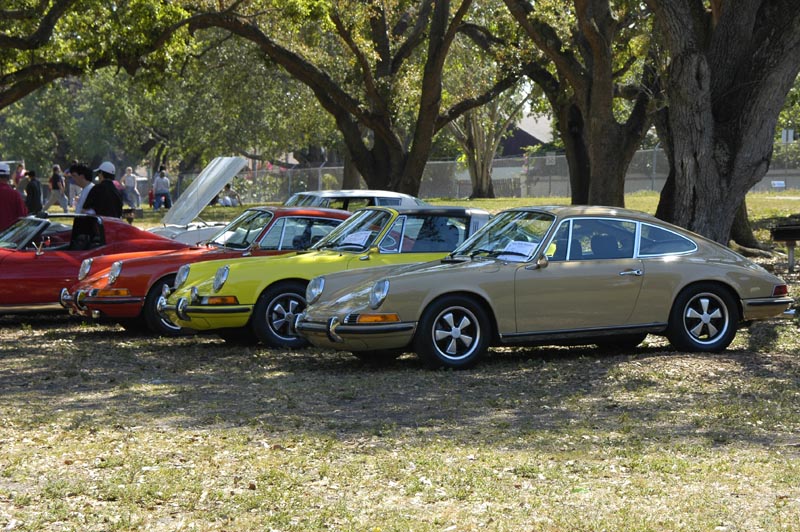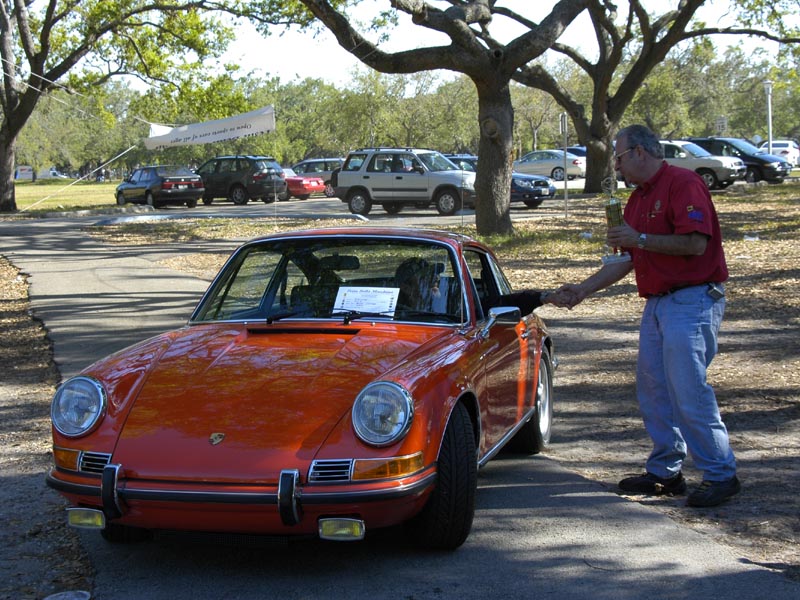 Orange 911, even racier than yellow!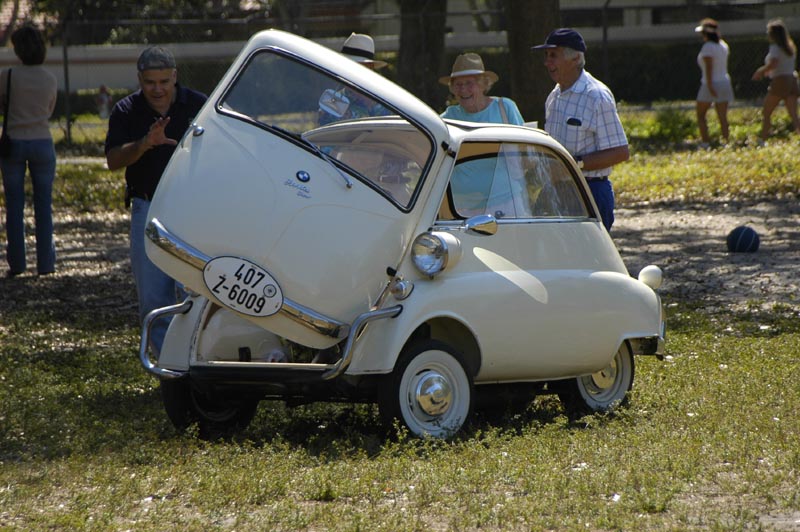 A rare ISETTA.. believe it or not, this is a BMW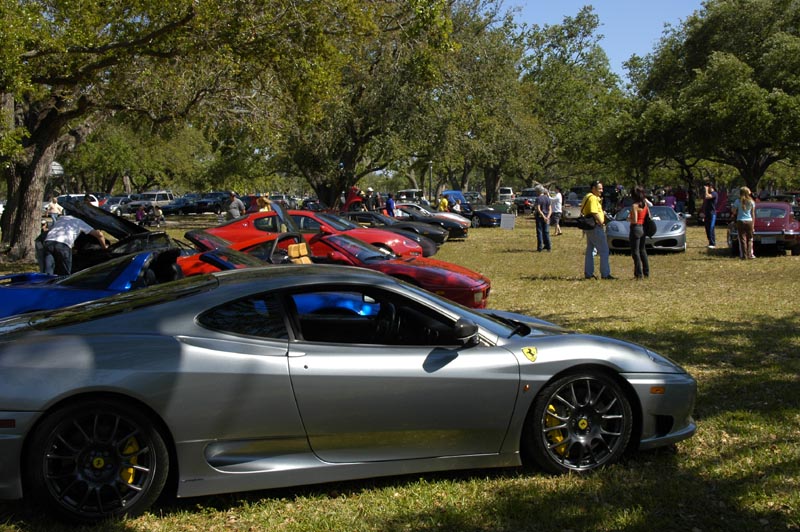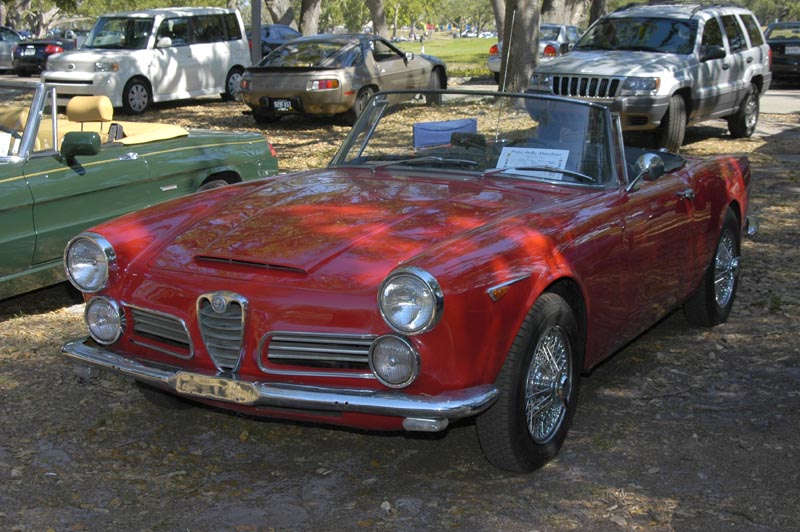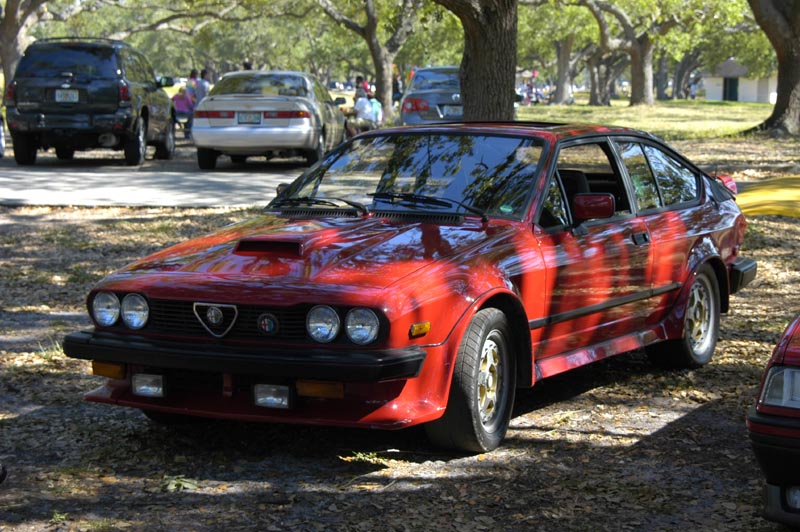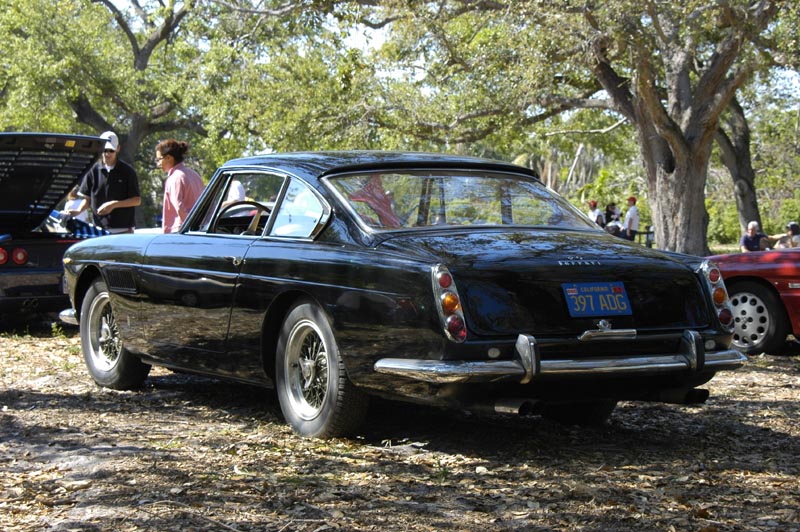 Possibly most elegant car at the show, Ferrari 250 GTE
Jaguar XK, a classic and a winner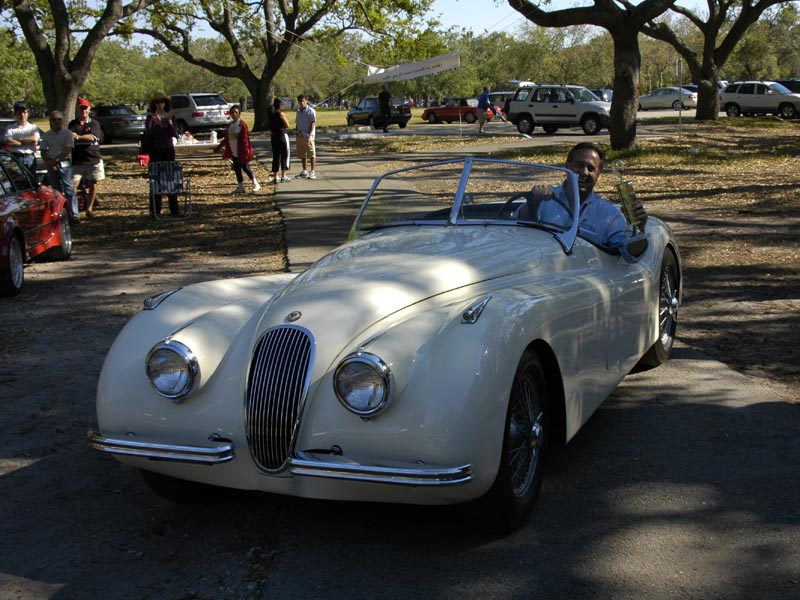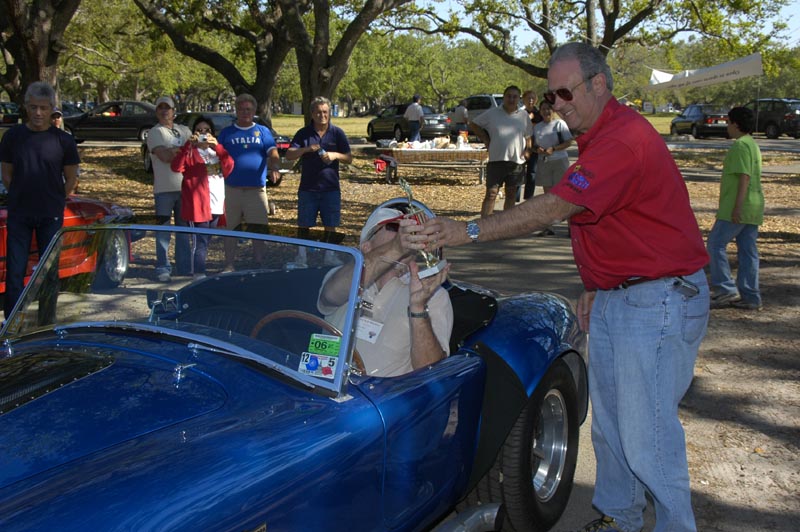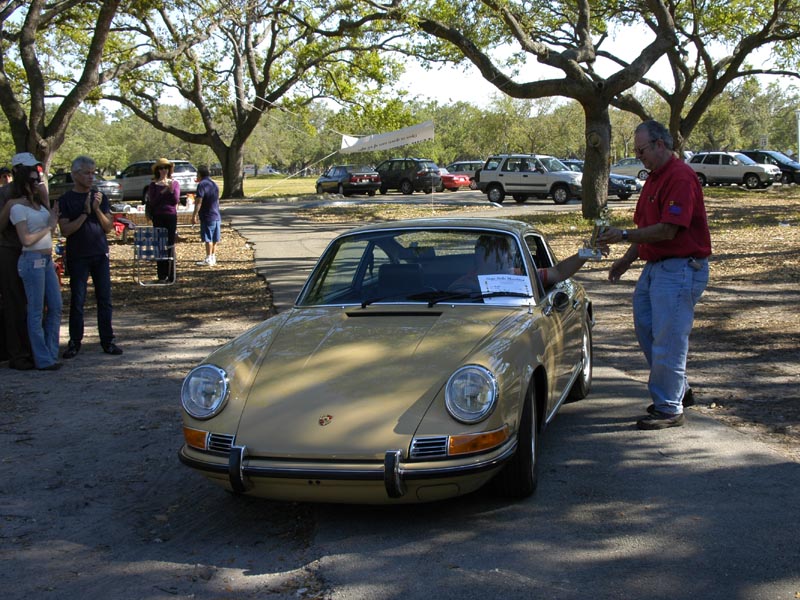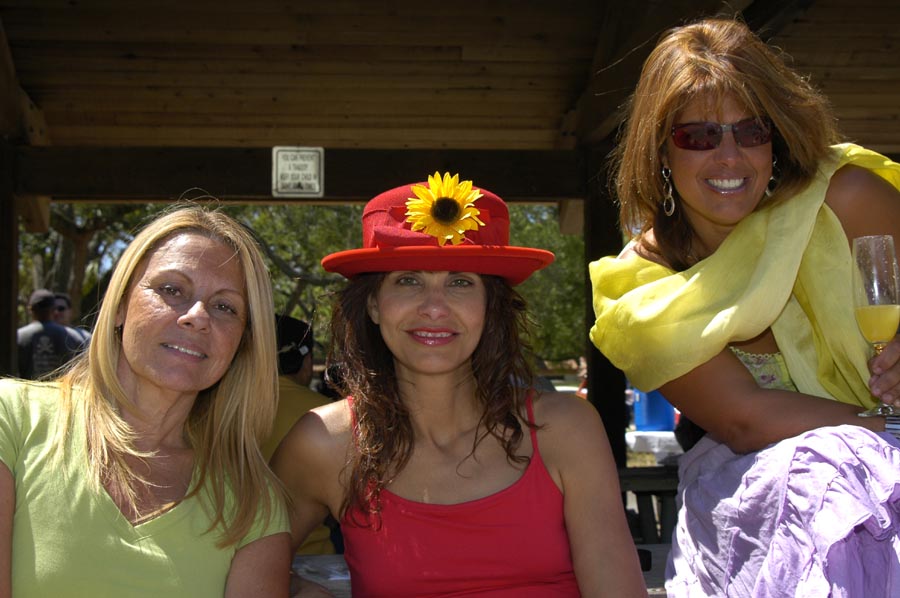 Self-declared fans of Italian cars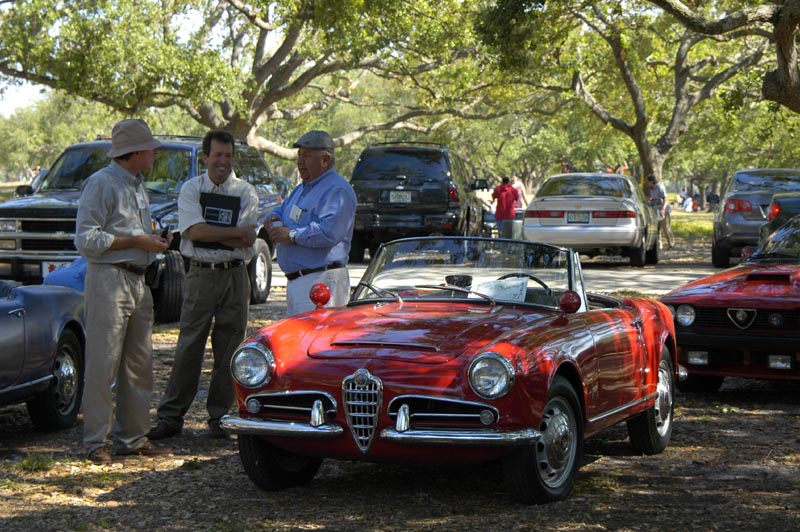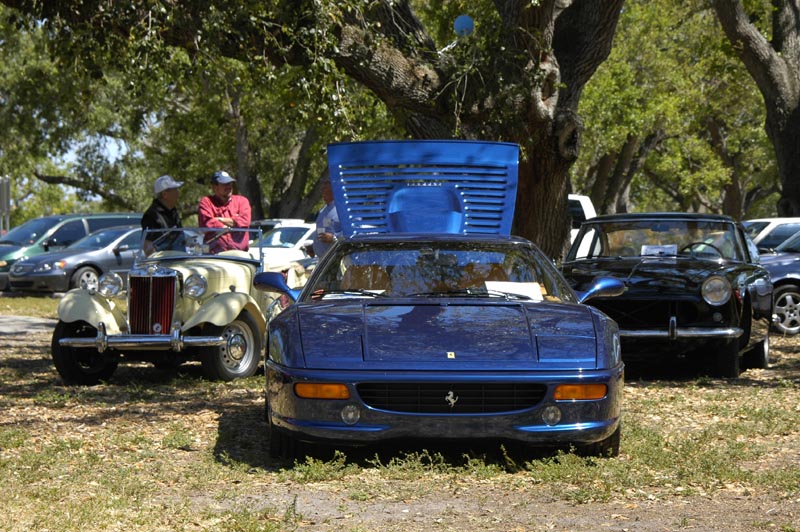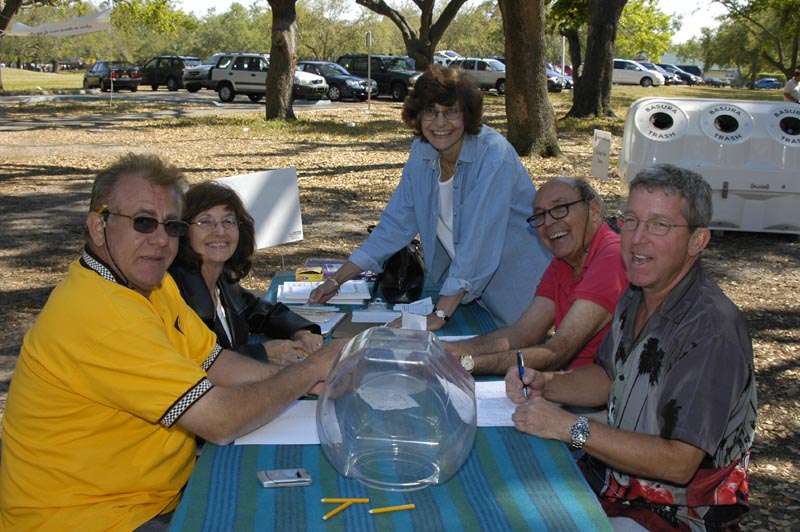 Counting the votes.... the Sirgany family, Michael Bartlett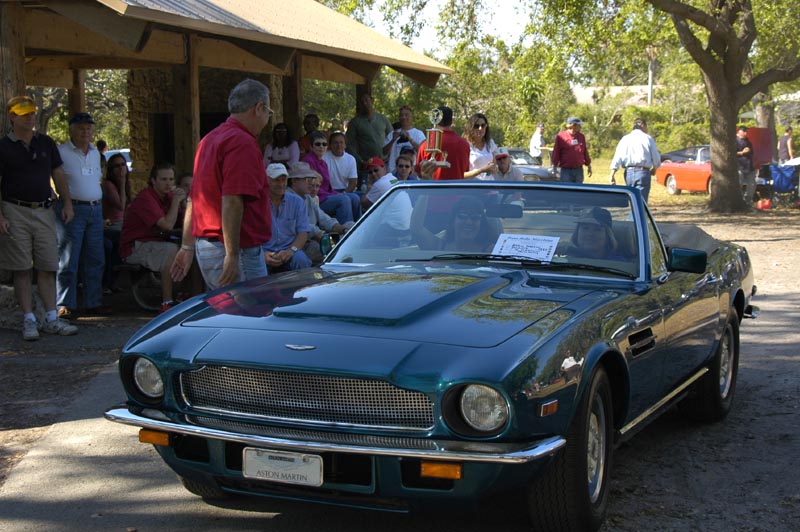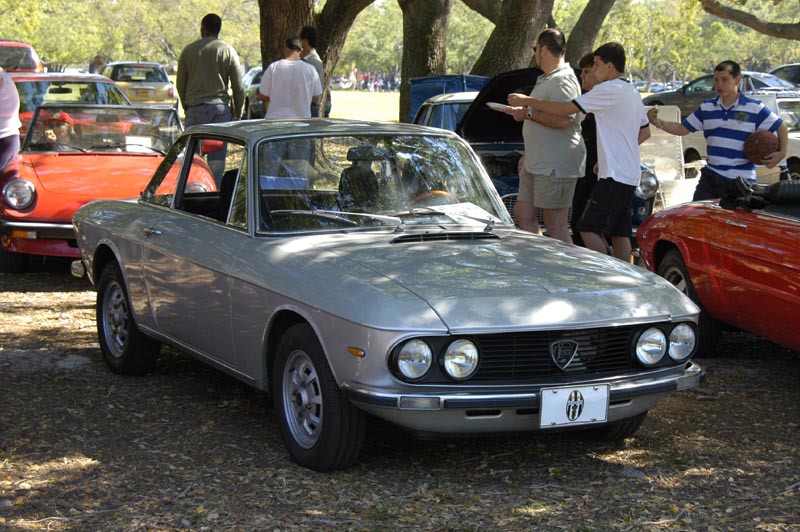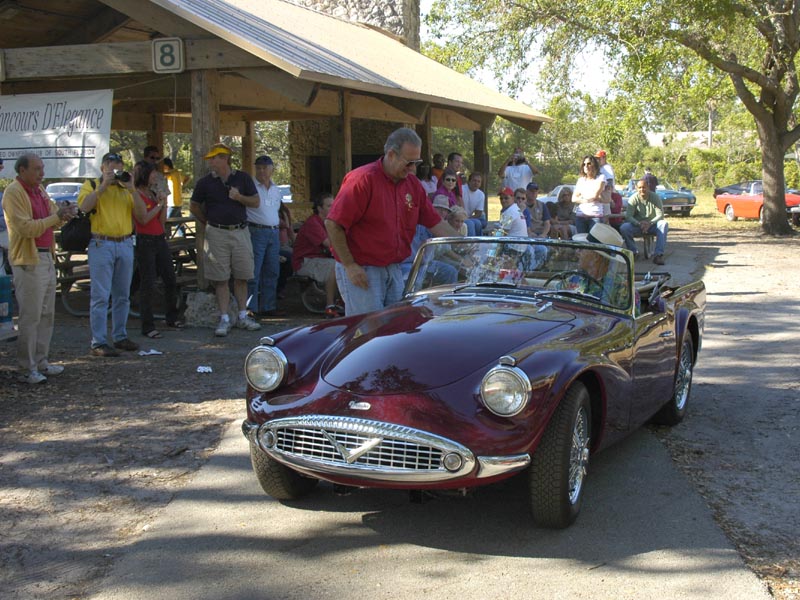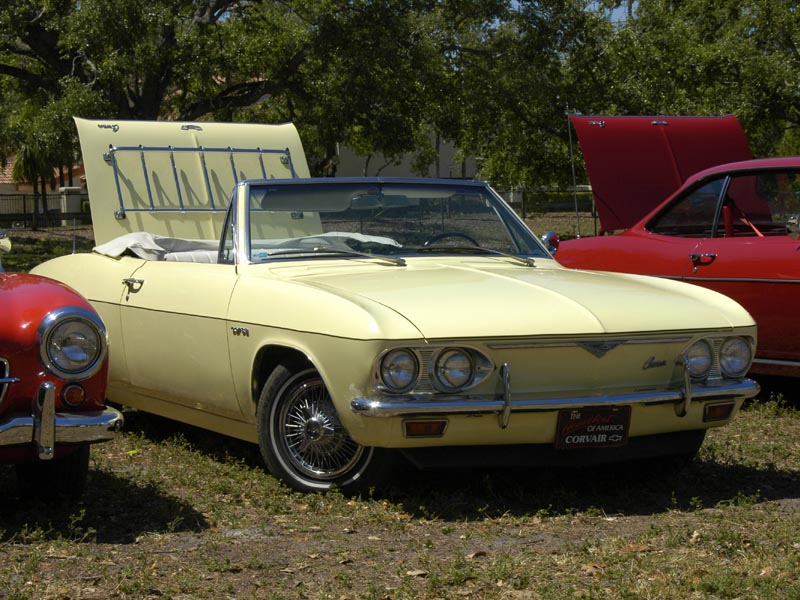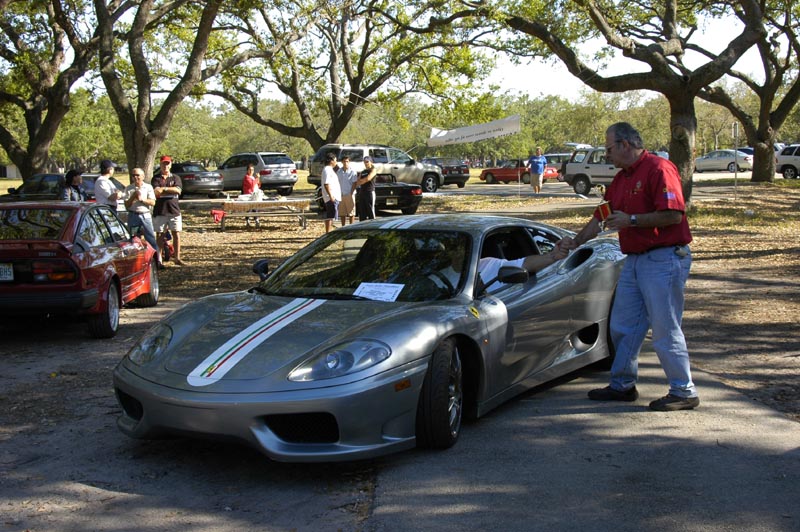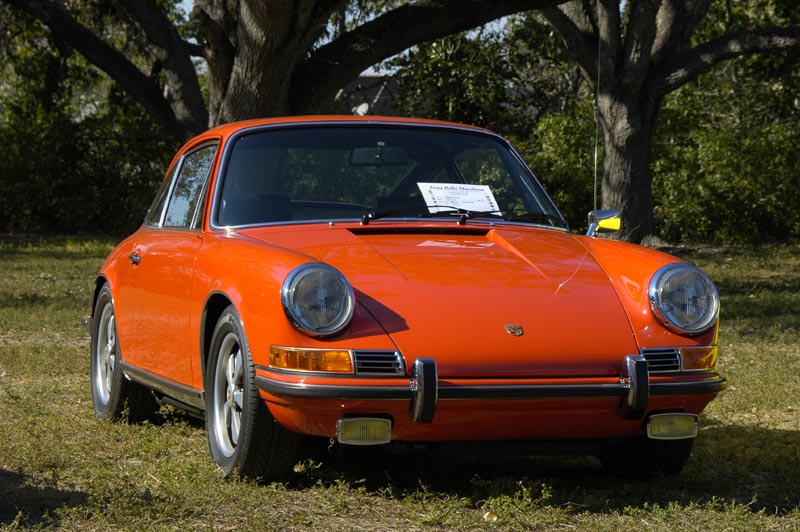 Michael Bartlett, SFAROC VP worked hard for the show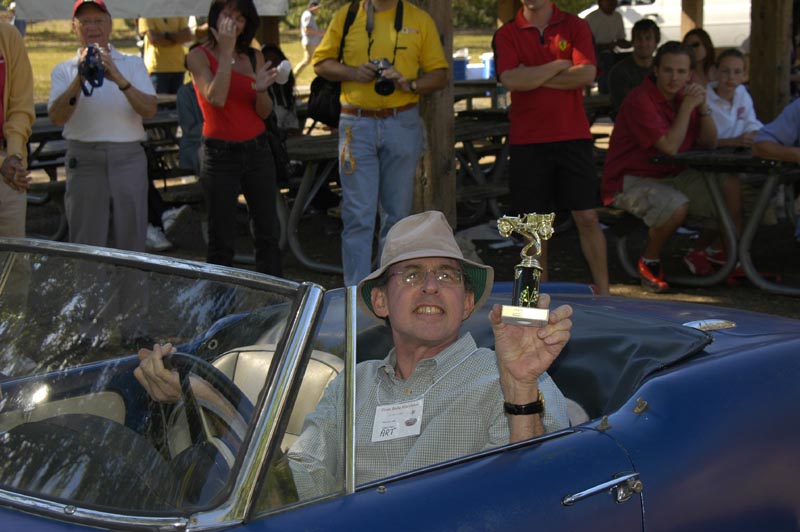 Art Taxman won the trophy for cosmetically challenged car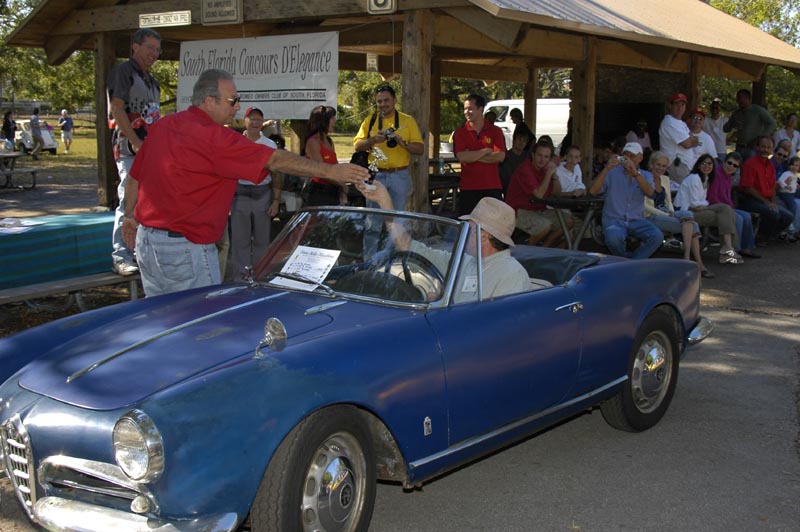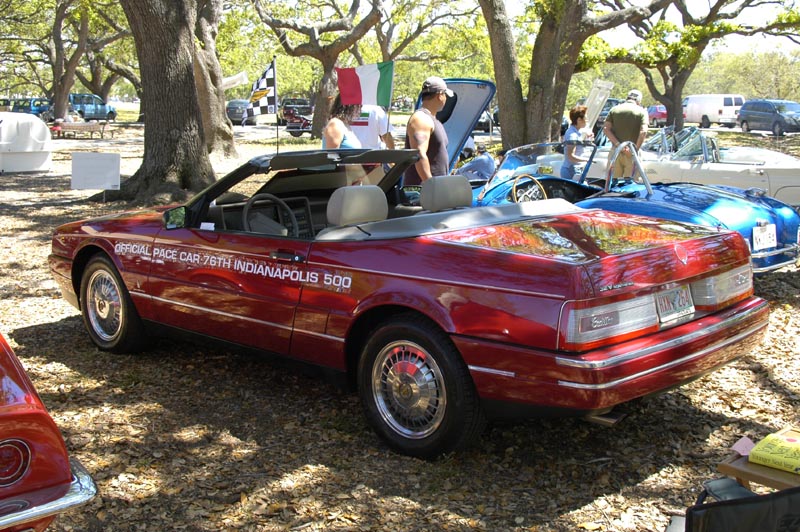 Italian American Cadillac Allante, official Indy pace car will be back in force next year
Naomi and Pascal apparently met through this web-site.. an Alfista girl and a Jaguar E-type guy.... who left the show to drive to Seattle, WA for the week-end!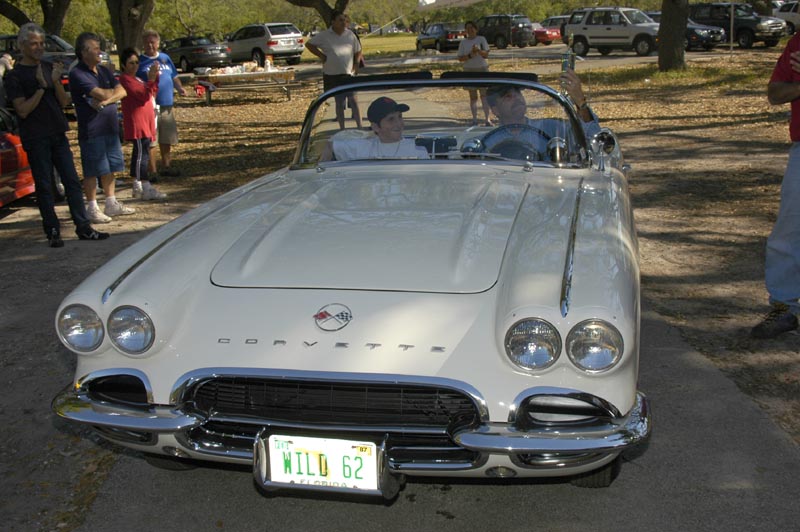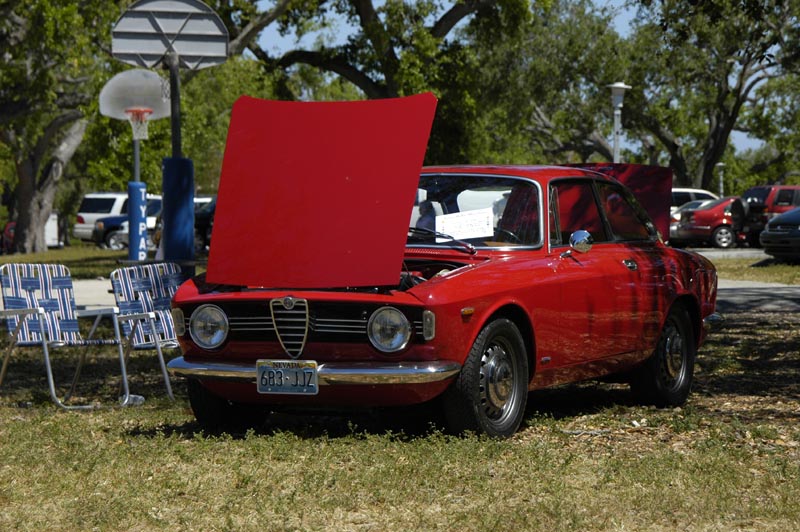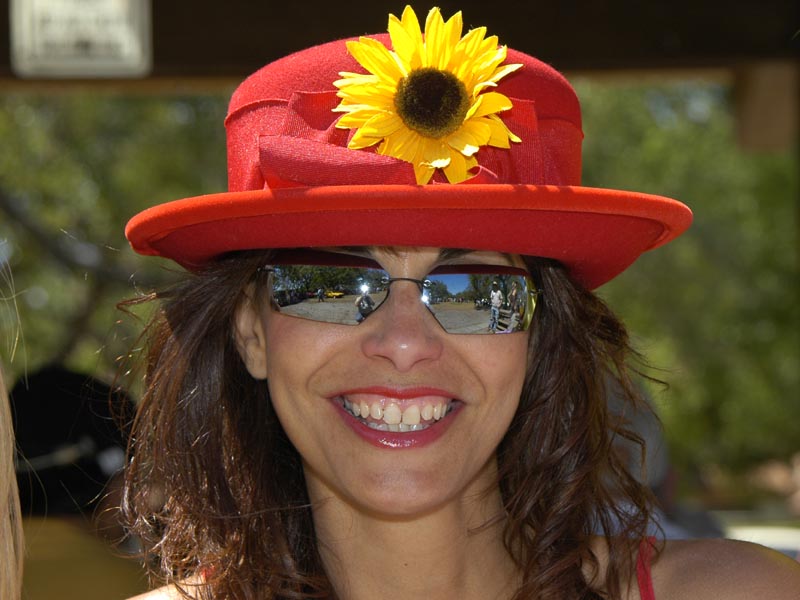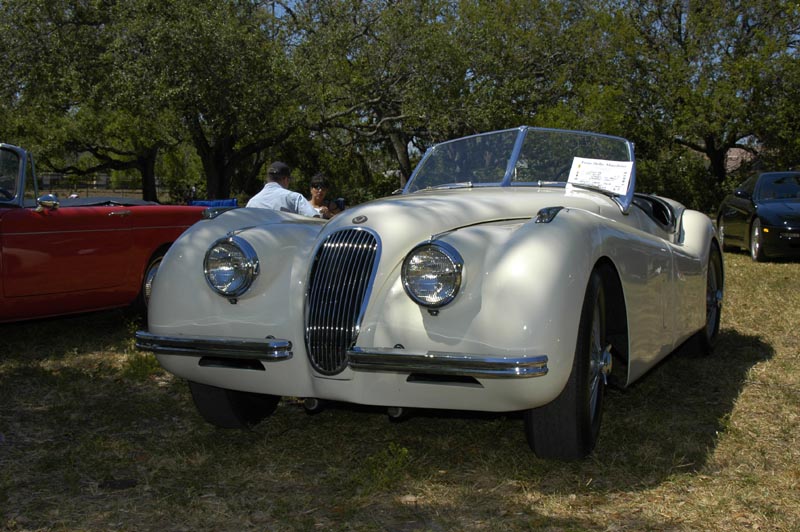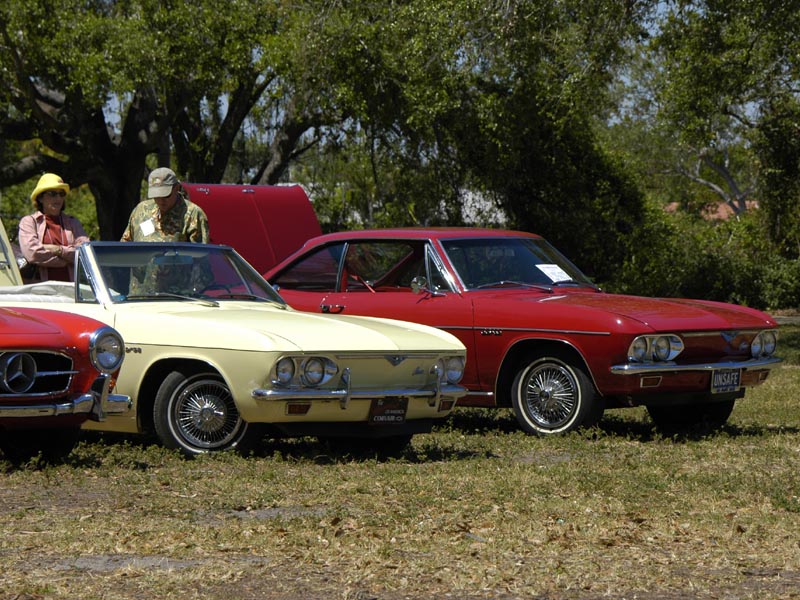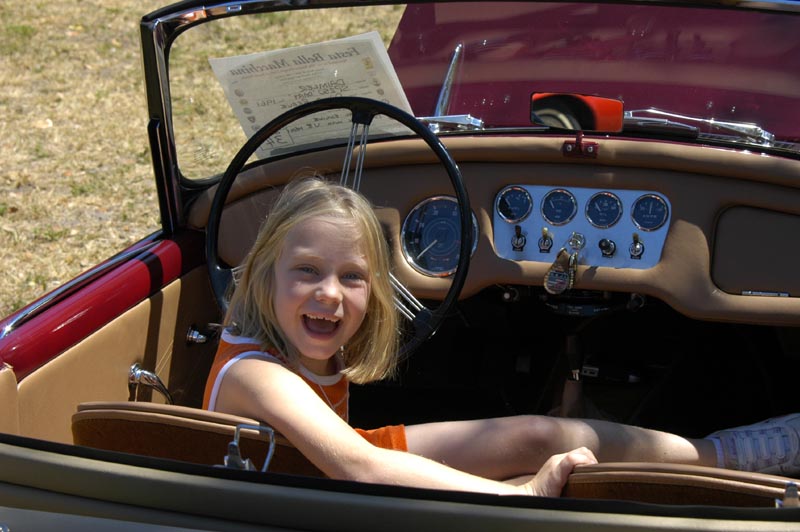 Even kids were allowed to have fun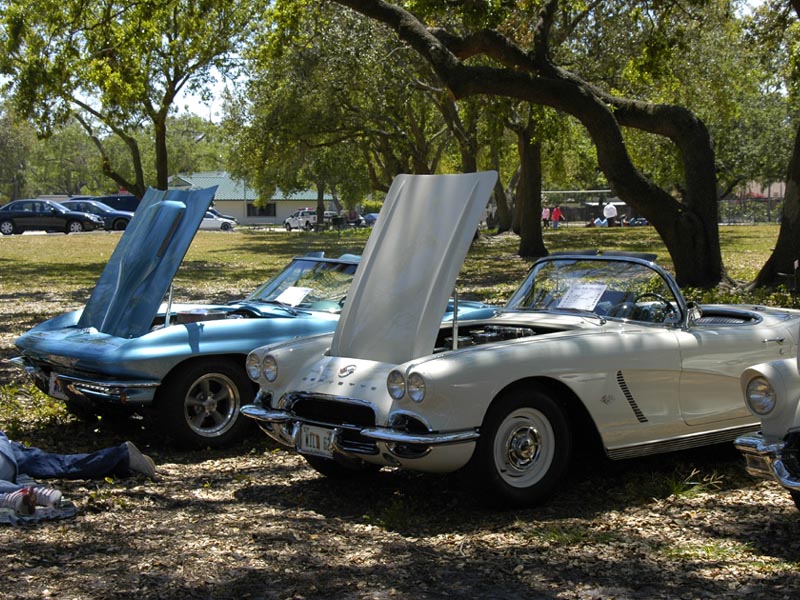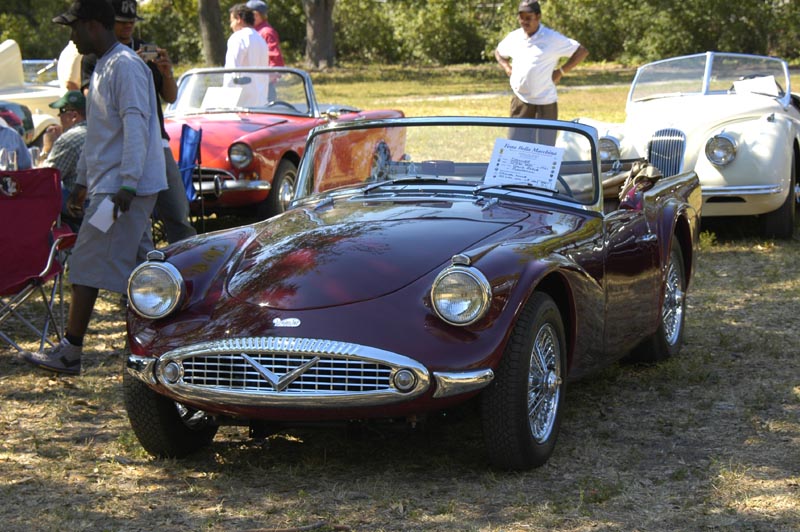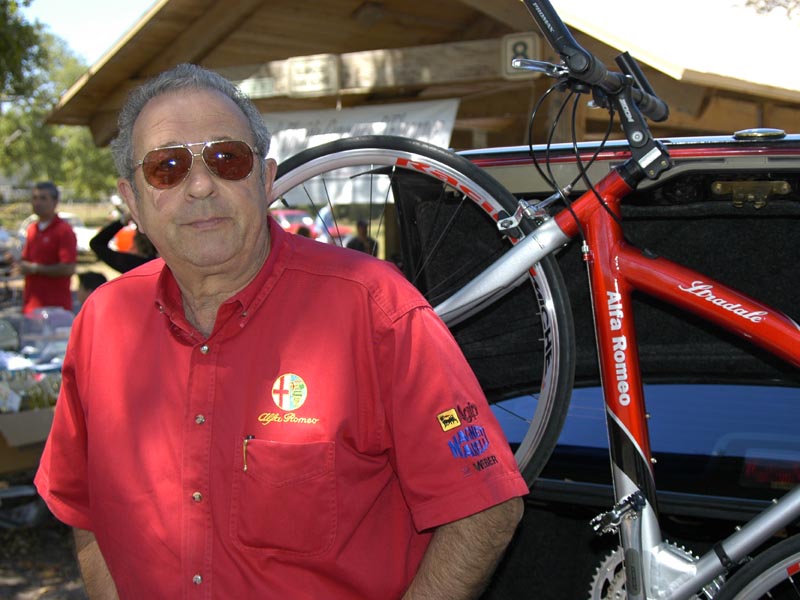 The man behind the show. Notice the bike behind him, brand new, made in Italy Alfa Romeo bike which may be marketed soon. Also note the divine light shining on Marc's Alfa heart, not a digital manipulation but a true paranormal phenomenon.